DAMA BLANCA
FEATURED FILM
WORK IN PROGRESS
DIRECTORS DAVID HARO GERARD NAVALON
DOP ALEX SALA
PRODUCER PAU RIERA
A young resigned curate, due to Christian dogmas and the harshness of the post-war period, will try to help his sister, who is under scrutiny for conspiring with the old legends of the Pyrenees.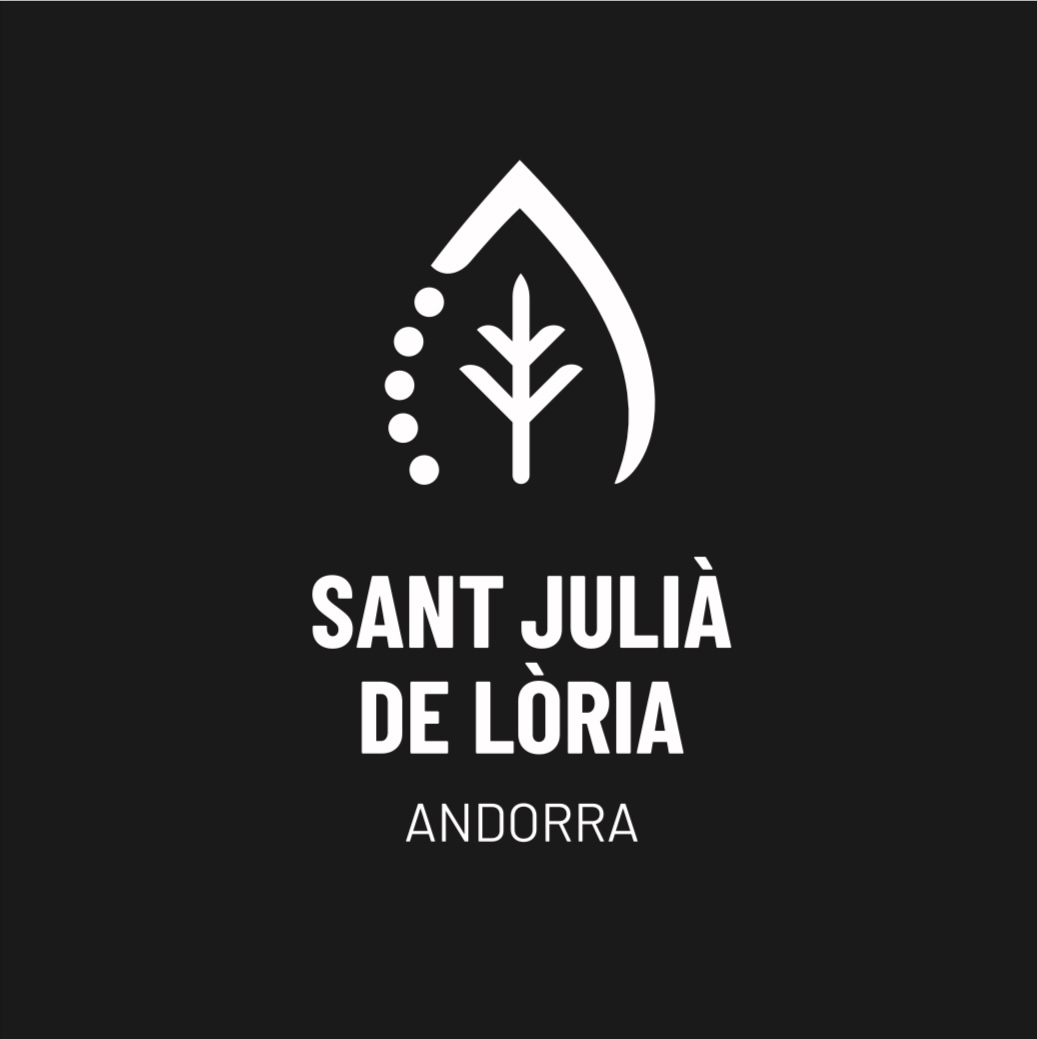 DOCUMENTARY
2022
DIRECTOR DAVID HARO
DOP JORGE LUíS LINARES
PRODUCER CAMILA IBARRA & JAUME PLANELLA
PRODUCTION MANAGER PAU RIERA DEJUAN
The reverend Ramon de Canillo is a rural priest, practicing liberation theology. He is the creator of AINA: A physical and spiritual space, located in the middle of the Pyrenees, where, thanks to volunteering, values in contact with nature have been transmitted for more than 40 years.
AINA is an utopia capable of facing the passage of time and new technologies, but as its creator fades, its legacy is in jeopardy.

FEATURED FILM
WORK IN PROGRESS
DIRECTOR DAVID HARO
DOP JOSÉ LUIS PULIDO
PRODUCER PAU RIERA DEJUAN
Around a table we will discover how the Besolí-Ramos family lived two events that changed their lives forever. An accident left Genís, the middle son of the family, in a wheelchair for life. At the same time, his father went to prison, along with Sandro Rosell, for alleged money laundering.

SANT ERMENGOL
HISTORICAL DOCUMENTATION PROJECT
WORK IN PROGRESS
REALISATOR DAVID HARO
PRODUCER PAU RIERA DEJUAN

A document of historical memory that traces the social and educational evolution of Andorra through the construction and settlement of a school: Sant Ermengol.
SILENCIO
SHORT FILM
WORK IN PROGRESS
DIRECTOR DAVID HARO
DOP ÀLEX D. SALA
PRODUCER PAU RIERA DEJUAN

A woman whose family has turned its back on her, decides to celebrate her birthday in a particular and dramatic way.